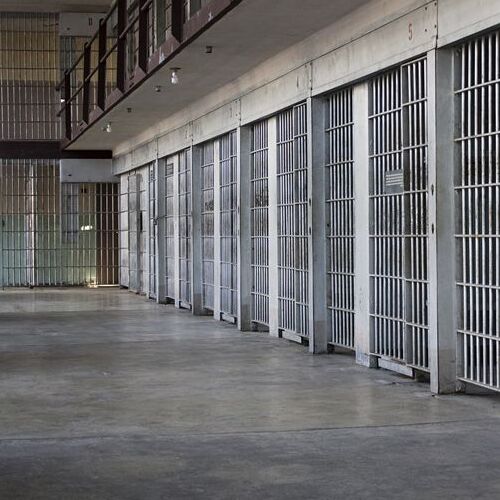 Fast Bail in Winder, GA
Double "O" Bonding's licensed experts excel in posting fast bail across the state of Georgia. We like our clients breathing in the fresh air, not sitting in a jail cell. If you're looking to acquire bail bonds in Winder, GA, our agents are waiting for your call. We have a simplified system of paperwork and we can bond out clients no matter how big the bail is set, no matter for what crime. When it comes to getting your loved one home, every minute and second can be precious. Our bail bonds agents understand this and work twice as hard for them and for you. We're open 24/7, so don't hesitate to call now at 706-353-6467! 
A City of Many Names and Bail Bondsmen of Many Talents
Originally called Snodon by Muscogee (Creek) and Cherokee Native Americans, the then-town was renamed Jug by the white settlers in the late 1700s who traded goods with the Native Americans for the land. Within ten years the extraordinary area was renamed Jug Tavern for a myriad of reasons few historians have come to agree on, which was soon replaced by Brandon, but then switched back to Jug Tavern in 1890, just in time for the final name of Winder to be decided on in 1893.
During the era of Winder's most recent name, it has seen abounding growth of professions ranging from doctors to undertakers to blacksmiths, even as farming kept its popularity. The Bell Overall, Winder Foundry and Machinery, and Winder Cotton Mill manufacturing facilities all sprang up in the 1900s, encouraging both population growth and employment. More and more over time, Winder became known as a vital trade center in Georgia. Bakeries and drugstores, general merchandisers were established, along with a fire department and a hotel.
Our Bail Bond Company Is Here to Help
Today, Winder is counted among the Atlanta Metro area, and our bail bond agents count themselves as lucky for having the unique privilege of serving the community. Because of our bail bond team's enthusiasm, prominence, and capability of making bail fast for Winder, Double "O" Bonding prevails at speedy bonds and caring for our clients. If you find you need our services to any degree, call us as soon as you can. We'll pick up every call at 706-353-6467 and answer every question, 24/7. Please be sure to reach out to us if you need DUI bail bond help or theft bond help.