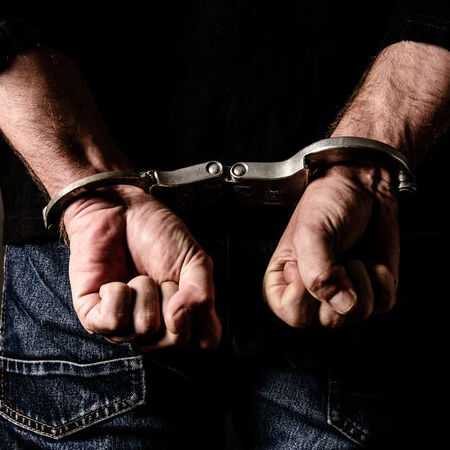 We Help You Bond Out in Lavonia, GA
If you're searching for a local bail bondsman who has the experience and knows how to post bail fast and efficiently, you've found the right team of bail agents. At Double "O" Bonding we provide bail bonds in Lavonia, GA for plenty of people from all walks of life. Please be sure to reach out to us at 706-353-6467 today.
Are You Experiencing Difficulties?
Our licensed bail advocates know what difficulties you and your loved ones are facing after an arrest – pretrial release from jail, finding a lawyer, attending court dates for as long as a trial may last. We understand how daunting everything feels now and we offer services to assist every step of the way. From posting bail fast to keeping you up to date about court dates and locations and providing reminders, our agents work diligently for every client, whether they need help for drug charge bail or assault bail.
An Evolving City with Preserved Traditions
The City of Lavonia burgeoned upon its cotton market after the city's establishment in 1878 due to the Elberton-Air-Line Railroad tracks set through the city. Its economy shifted and stabilized from agriculture to industrialization due to the Lavonia Cotton Mill and Southern Cotton Oil Company opening first. As the nature of the manufacturing was still agricultural, the shift from farming to factories was a smooth one which boosted the city with sewing plants like the Alan B. Sibley Mill.
Lavonia's Andrew Carnegie Library and Southern Railroad train depot placed it in the 1,000th spot on the list of National Register of Historic Places by the Department of Natural Resources in 1983. With a population of just over 1,800 and the library, as an original Carnegie Library, makes Lavonia the smallest city in the nation to have one.
Bail Bondsmen Who Care
As our bail bond agents experience every September, Lavonia's Fall Festival boasts the city's full sense of tradition and heritage. Even for tourists visiting Lavonia, it is an experience of community and support. As bail bondsmen who do our best to quickly bond out Lavonia civilians, our goal is to upkeep that sense of community among its citizens. We're open through holidays and weekends in order to meet this goal and are available to call 24/7. It doesn't matter when you have or your loved one has been arrested, we'll get to work for you as soon as you call us at 706-353-6467 for bail bonds in Lavonia, GA.