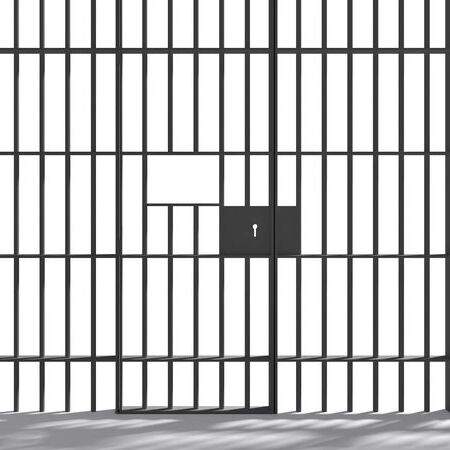 You Can Count On Us As Your Oglethorpe County, GA Bail Bondsmen
Looking for bail bondsmen in Oglethorpe County, GA to assist you or a loved one? Look no further than Double "O" Bonding. For over 29 years, our team has been helping those who find themselves facing charges to get out from behind bars. When you are dealing with these difficult issues, you need a support network and a way to build your best defense. We understand this, which is why we provide twenty-four-hour service that is fast and always affordable. Our team will even work with you after we post bail to call with reminders or even updates on your trial date. We are happy to answer any questions you may have regarding bail bonds or your case. Contact us at 706-353-6467 today to speak with our bondsmen in Oglethorpe County, GA, and get your freedom!
Quality Bail Bonds Services
Handling a tough situation like being arrested can be stressful, especially if you don't know what your options are. Depending on the charges, you may not need to wait for an arraignment and bail may already be set. When you contact our bondsmen, we set to work straight away, contacting the appropriate party to determine what your bail amount is. From there, we will work with you to give you a bond at an affordable rate so you can start building your defense. We assist with a variety of charges, including assault, misdemeanor, DUI, and more.
When you are in need of bondsmen services, know who to call. Double "O" Bonding provides the expert service you need for your case. Not sure if we offer bail for your charges? Our bondsmen will review your case and work hard to assist you. If we do not have the service you require, we will refer you to a peer who does! Dial 706-353-6467 today and speak with one of our expert bondsmen in Oglethorpe County, GA about your bail for fast, kind resolution.