Bail Bonds in Braselton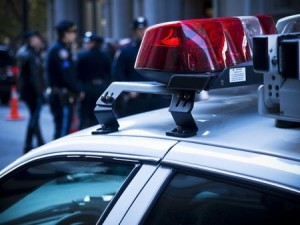 Double "O" Bonding agents feel privileged to serve the city of Braselton. Our bail bondsmen provide bail bonds for Braselton, the community we cherish most. As Braselton is a town built on family and neighborly support, the team of bondsmen at Double "O" Bonding feel it's our duty to help maintain the sense of support the Braselton community prides itself on. This means we are dedicated to getting you or your loved one home fast. We help you make bail and we do so in a friendly and timely manner. In this trying time it is in your best interest – and your legal right – be surrounded by friends and family and consult legal counsel as soon as you can.
Being arrested is scary and stressful, even in a lovely, thriving place like Braselton, Georgia. It is our duty as your bail bonds agents to get you back to your life.
A Family Town
Though Braselton was incorporated in 1916, it was William Braselton's purchase of 800 acres in 1876 which sparked the beginning of great prosperity. The plantation the first Braselton built on that land succeeded as it and its surrounding area proved to be, by the early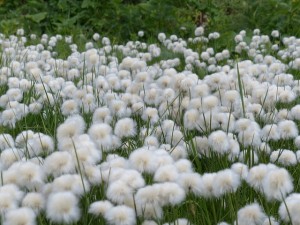 1900's, one of the most fertile and richest sections to farm in Georgia. On average, 150-200 bales of cotton and 700-800 bushels of wheat were produced per year, plus thousands of corn bushels. As a town emerged and united, other crops like sugar cane and pea hay flourished to the point that the Braselton family – including William Braselton's three sons – manufactured their own "BBB" branded fertilizer.
The Braselton family proceeded to open its own stores, funded the building of the local schools and homes, and financially supported the town as well as form the town's democratic political system of board members and mayor. In 1980 the family took a vote and decided to sell Braselton. Bought by Kim Basinger in 1989 with the hopes of building a film festival and establishing a tourist-friendly location with movie studios, Braselton was sold again in 1933 to developer Wayne Mason
Braselton's listing on the National Registrar of Historic Places is a legacy of the original family which still holds today as well as the spectacular examples of 19th Century architecture that can be found in the preservation of the homes and town hall which stand proudly today.
Braselton's 24/7 Bail Agents
Make Double "O" Bonding your call for brisk bail in Braselton. We have financing options so getting out of jail doesn't break your bank and we post bail fast which gives you the chance to find a credible lawyer who can take your case and defend your rights. Open 24/7 so you always have help the minute you need it!