Posting Bail in Statham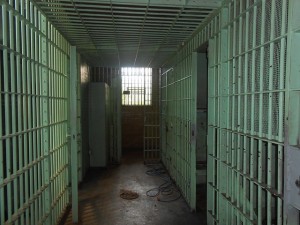 Double "O" Bonding's bail bonds specialists have handled a multitude of bonds for a myriad of charges in order to get the citizens of many cities within Barrow County's limits home, safe and sound. Statham, GA is no exception and we are known to be meticulous about handling the individual case of every client who comes to us. Our bail bonds experts welcome both returning and new clients from every walk of life. No matter who you are, if you need to make bail fast in Statham, contact our bondsmen and we will post bail for you or your loved one quickly.
Are you feeling shy, nervous, confused, or scared? Let our team of bail agents assuage your nerves by getting to work for you. We will answer all of your questions, always take your call, dash to post jail bail, refer an affordable, reliable lawyer, provide reminders for future court dates, and keep you well informed about everything you feel like you've been left to face alone. We promise, you are not alone. Besides your circle of friends and family, you have our support as well.
Founded on Kindness, Built with Honor
Originally called Calamit Village, the city was renamed Statham in 1892 in honor of M. John C. Statham, who not only donated land for the railroad that would later come to help populate and make the city prosperous, but also paid for streets for the new town and provided homes
for Civil War Veteran widows.
Statham House has been preserved as a marker of history and can be visited easily on Board Street, east of Jefferson Street.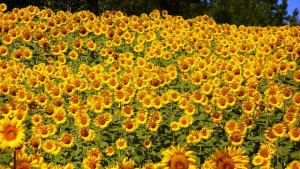 As a landmark city about 13 miles west of Athens, our bail bond agents have found it is particularly wonderful to visit in September for its Sunflower Festival. Though no matter what time of year it is, no matter what time of day it is, if you or your loved one need to make bail fast in Statham, you need only call our licensed bondsmen. Day or night, week day or weekend, our professionals are here, ready to file your paperwork and bring you or your loved one home as fast as the local jail will allow.