Bail Bonds Specialists
29 Years of Bail Bonds Experience is One Call Away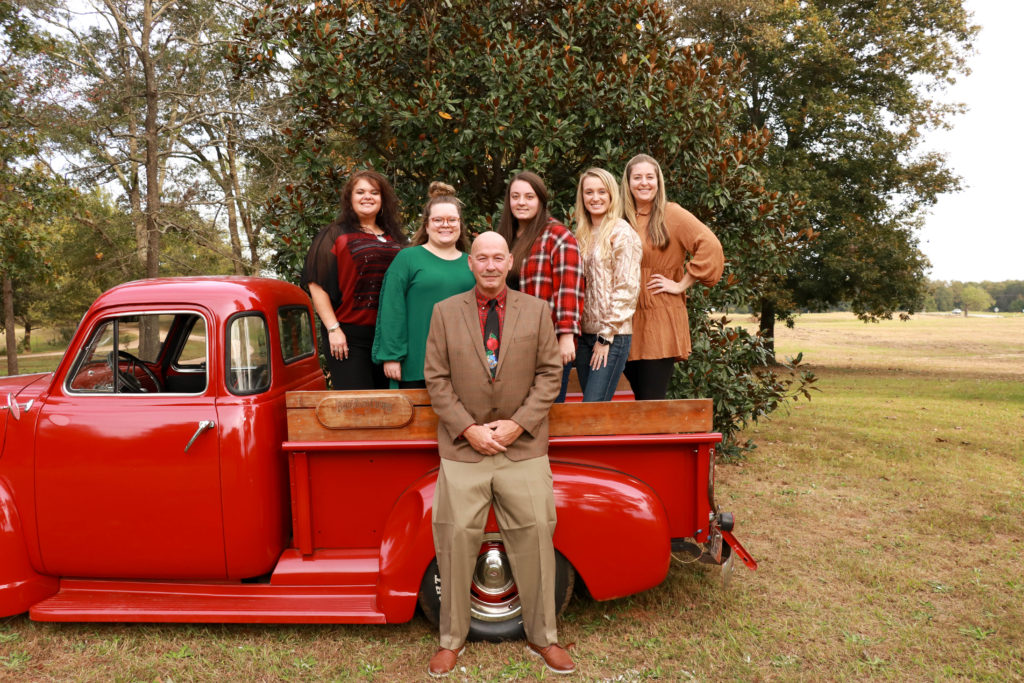 Double "O" Bonding bail agents are experts at providing fast bail services whenever you need it, wherever you need it in the state of Georgia. For more than two decades Double "O" Bonding bail specialists have assisted in posting bail, gaining pretrial release quickly, and acting as a dependable, astute resource for answers during one of the most disorienting circumstances our clients endure.
A bail bondsman in Jefferson, GA from our company will excel in posting bail all hours of the day. We never close so no matter what time you or a loved one is charged with a crime, no one spends any more time sitting in jail than necessary. Whether you've been arrested in Athens-Clarke County or Jackson County, whether it's in Wilkes County or Madison County, we can help! Over the years we have expanded our knowledge of the procedures and processes in the counties of Franklin, Barrow, Oglethorpe, Hart, Banks, and Elbert in order to help as many clients across Georgia as possible.
What To Expect
After An Arrest
After you have or a loved one has been arrested, you are taken to the county's nearest police station or holding cell, where you are given a pat-down, asked a series of questions about your personal information such as name, age, address, and birth date, get your personal items inventoried, get fingerprinted, have your photograph taken, and placed into a jail cell with other arrestees. Depending on what the charge is and what your potential, scheduled bail is according to the charge and any extenuating circumstances, you may be transferred to another holding facility as a safety precaution.
Get Bail Fast
Posting Bail Now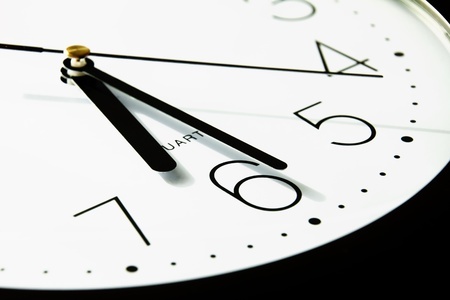 If you have been arrested then you get one legally required call. You can use this call to contact a reliable friend or family member, a lawyer, or a bail bondsman in Jefferson, GA. But regardless of who you choose, they will have to get into contact with the other two on your behalf.
If you are searching for a qualified, fast-acting bail specialist to post your client's or loved one's bail bond, you have found the perfect team of bail agents. Open 24/7, we answer every call no matter what time it is made, we have bail forms you can fill out, specially made to expedite the process, and we offer a variety of financing options so that you don't have to struggle alone, pulling together the full bail amount and your loved one doesn't need to spend extra time in jail. The more personal information you know and the more you know about the arrest the faster it will be to locate your loved one. At only a small percentage of the set bail, we will post the entire amount in one phone call. We truly provide quality bail bonding in Jefferson, GA.
Services Offered
Bonds We Write and More!
Our sympathetic bail bondsmen are devoted to assisting our clients and potential clients to the best of our ability. Due to that commitment, we offer our bail bonds services not only to a wide array of locations (Franklin, Barrow, Madison, Oglethorpe, Hart, Wilkes, Banks, Elbert, Athens-Clarke, and Jackson County) but we also write bonds for a wide variety of crimes as well.
Below is a list of just a few bail bonds we specialize in (though not a comprehensive list) and easily provide:
If the type of bail bond you need isn't one you see listed above, call us! We offer many more types of bonds and can tell you during your free bail consultation straight away whether we can write the bond you need! We are your bail bondsman in Jefferson, GA and are only a phone call away.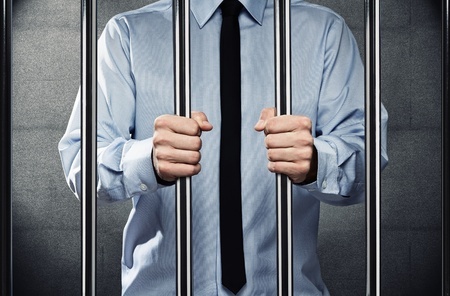 How is My Bail Set?
Final bail is always decided by a judge. The judge on your docket will take into account the crime you are charged with, the severity of the crime – including whether it was petty, a misdemeanor, a misdemeanor of a high and aggravated nature, or felony – any extenuating circumstances pertaining you to personally, or to the crime in question. Previous records will count for a lot as well. This includes documentation of your criminal record (if any), your attendance record of any previous trial proceedings, any record you may have of mental illness, alcohol abuse, or narcotic addiction, and how much of a threat, if any, that you pose to any individual or population upon possible release.
A judge makes this decision at arraignment. Arraignment is the technical first court proceeding that triggers a series of future trial proceedings. Nothing more is decided at arraignment beyond the defendant entering a plea, any requests made by the defense lawyer or the prosecutor, and the judge setting the bail amount with any extra conditional requirements attached to the bail – such as house arrest, the defendant turning in their passport, etc.
It is required that an arraignment hearing occur inside of 48 hours from the initial arrest (not including weekends and holidays).
Sometimes, depending on the county and the crime you've been charged with, there is a bail schedule. A bail schedule is an organized table, or list, of crimes and automatic bail assigned to those crimes. This can include common crimes such as a drug or theft charge. In the cases of these crimes, where your bail may be listed is determined by the type and how much of a narcotic was found in your possession or the total value of the stolen items (if between $0 and $250 your schedule-set bail may be much less than for those between $250.01-$500 or $500.01-$1,000).
In the case of applying a bail schedule, it is possible for your arrestee to post bail before their arraignment hearing. At the arraignment hearing itself, the judge can decide to either maintain the bail schedule's amount, to increase it, decrease it, or release the defendant on what is called personal recognizance. Personal recognizance is rare as it requires total trust from the court that the defendant will participate in all future proceedings without further assurance or motivation. That is, frequently, where a bail bond is required as the total amount of bail is reimbursed at the conclusion of successful court proceedings. "Successful" in this case is not an indicator of determining guilt or innocence but rather that the defendant did attend every court date until his or her case was properly addressed and resolved. If bail is posted and the defendant runs, or "skips bail," by not attending their next court date, then the bail money is automatically forfeited to the court and an arrest warrant for the defendant is signed. In these cases, both the police and bail bondsmen will locate the defendant again and will be jailed without the option of bail.
Double "O" Bonding will help you as your bail bondsman in Jefferson, GA and many surrounding counties throughout GA. Call our bail specialists as soon as possible and we can get your loved one out of their jail cell. We're open now and ready to help. Contact us at 706-353-6467!