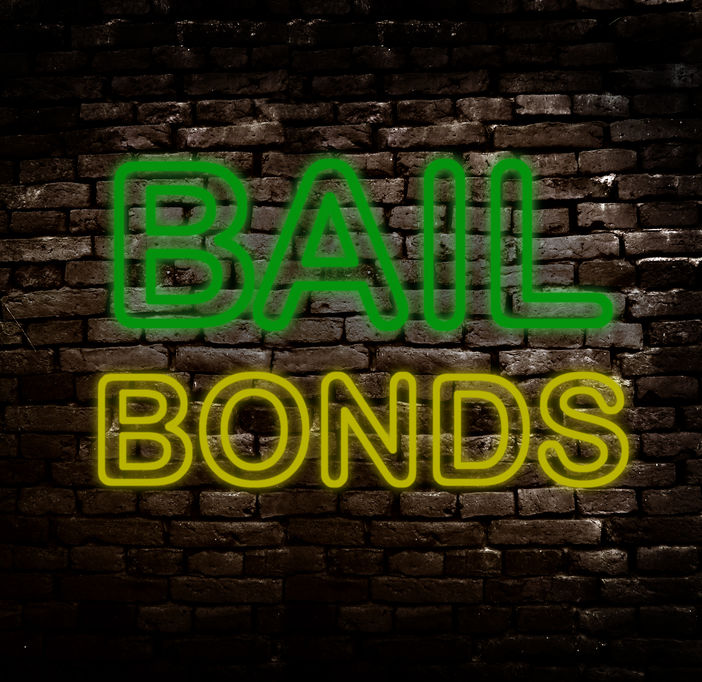 Trustworthy Bond Services
Getting arrested can be devastating on you, your loved ones, and your bank account – but it doesn't have to be. At Double "O" Bonding, we provide a large range of bond services in Jefferson, GA and surrounding counties in order to help as many clients and potential clients as possible. This means not only can we take the majority of the financial stress off your shoulders, but also much of your confusion and uncertainty as well. You can reach out to us at 706-353-6467 to get started.
Our Quality Service Guarantee
Beyond our myriad of bail bond services, we also offer a respectful experience, fast bailout, and the patience and understanding you need. We know the system you or your loved one has been pulled into and we know how to walk you through it with as few issues as possible.
Services We Offer
When you need bail, you need more than the jail bail bond services, you need legitimate client service; as experienced, licensed bondsmen, our agents are here to take your call, answer your questions, and keep you informed. We can help you locate your loved one, we will update you and remind you about any trial or court dates, and we can help you make bail now, today. Call us! We're open 24/7 for your convenience.
The following are a few of our specialized bail services. If you don't see what you need below, don't worry! We provide more than just these bail bonds! Call us and we'll get your paperwork started!
Assault (Simple and Aggravated)
And more!
Should you find yourself being charged with any of these crimes – or any unlisted – your advocates at Double "O" Bonding can write your bond and gain your pretrial release faster than if bail is posted with a cash bond. Our licensed professionals enjoy challenges as much as we enjoy straightforward cases.
Our Agents Are Here to Help
We understand the daunting process your loved one has undergone by being arrested and the foreboding process which may feel as if it is glaring at you for months to come. And it's vital that you know you are not alone. If you have been arrested, but you feel as if you have no one you can count on to bail you out or support you once you've made bail, our agents are here to tell you that you do. You have us, and we will support you for as long as you need us, and maybe even longer. We don't turn our backs on our clients, and we don't hesitate to bond out anyone who needs fast bail.
Your Trusted Neighborhood Bail Bondsmen
Again, if you don't see the above list of the bail bond service you need, do not despair! This is a mere list of a few of our specialties. To find out if we include the bail bond you need, simply call us, day or night. We promise that if you present us with a need for bail that we can't provide, we'll be able to refer you to a peer who can.
We guarantee fair prices and kind agents who provide bond services in Jefferson, GA, and surrounding counties for you and your loved ones. As a team of agents who truly value our interrelating GA communities, we want to keep families and friends together, give you the chance you deserve to defend yourself against any charge that has been made against you, and we know this means working hard for you and getting your loved one bailed out of jail as soon as possible. Call us at 706-353-6467 and allow us to help you with bond services in Jefferson, GA today.