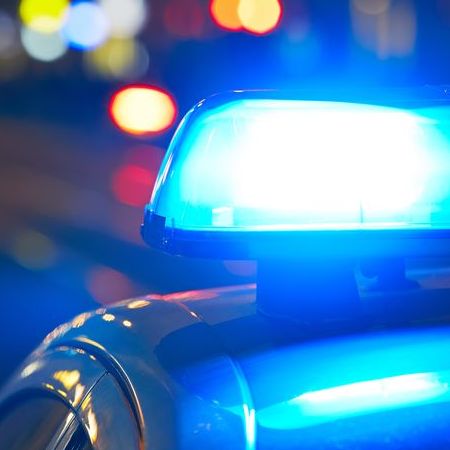 Bail Bonds Services for Taliaferro County, GA
At Double "O" Bonding, we understand how frightening and isolating it can be when you are facing charges. During this time, you may be unsure where to turn or if you have many options. Our bondsmen are here to tell you that you do. We provide bail bonds services and assistance while you are dealing with your case. When you call us, we are always available to give you the answers you need and work hard to help you regain your freedom. While many bondsmen may get you out, we stick with you to provide you support and reminders during your case so that you have your best chance of a defense. Call Double "O" Bonding today at 706-353-6467 for your bail bonds in Taliaferro County, GA!
Quality Bonds for Your Case
When you need bail bonds, you want your bondsman to provide specialized service to fit your case. The Double "O" Bonding bail agents are the go-to experts for bonds in Taliaferro County, GA. We provide a range of bail bonds services for different charges, from assault to weapons violation and more! We will match the best bail bonds to your needs and guarantee fair prices with kind service every time. As a proud member of the community, our aim each and every time is to keep local friends and family together while handling court dates to ensure the best support network is available for the person charged.
Our Bail Bondsman Will Put You First
You may not have to wait behind bars to get out today. For certain charges, there may be a predetermined bond set. When you contact us, our bonds agents will contact the court to identify this and will get started with you in the process of getting out. We will even assist you if you have a charge we don't normally handle, referring you to a peer who does. Let us get started today. Give us a call at 706-353-6467 to speak with our bondsmen about your bail bonds in Taliaferro County, GA.