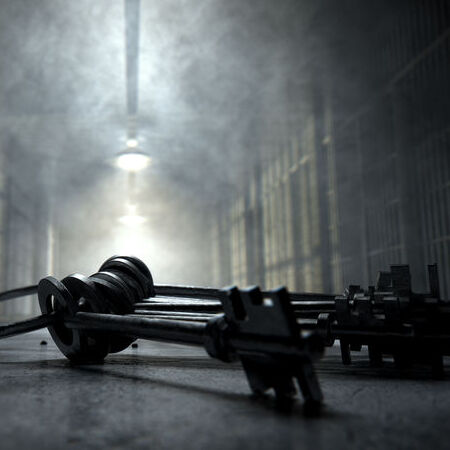 Bail Bondsmen for Commerce, GA
Choose Double "O" Bonding for your emergency bail needs! Our team of bail bondsmen serves Commerce, GA every hour of every day because there is no telling when you will need us most. If you've been arrested, contact our expert bail agents. We provide comprehensive services available 24/7 for every client. Trusting in our team of professionals is committing to a speedy process by licensed bondsmen who know the difficulties you are facing from being arrested. We can write bail for any amount you need. Call us today 706-353-6467!
From Small Settlement to Splendid City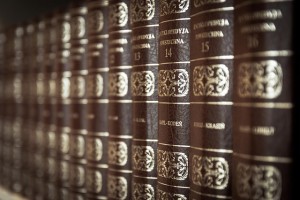 As the first permanent settlement in Jackson County, Commerce has come a very long way since its land grant in 1784. Originally named Little Sandy Creek by German immigrant, William Dunson, it became better known as Groaning Rock after 1808, after Eli Shankle's trading post was established. Shankle, however, renamed the settlement once more as Harmony Grove. Harmony Grove was honored with The Harmony Grove Female Academy, the first all-female school chartered in Georgia in 1824. A year later, Harmony Grove established its very own post office.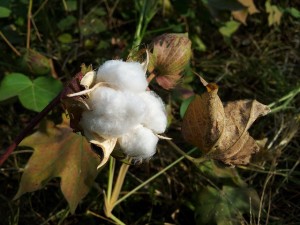 Harmony Grove boomed soon after the North Eastern Railroad opened, its Georgian tracks reaching from Athens to Lula and passing directly through Harmony Grove. This led to a great expansion of population and employment, resulting in official incorporation in 1884. The production of cotton textiles rose drastically with the organization of Harmony Grove Mills, Inc. in 1893, and continued operation until 2004.
Harmony Grove was reincorporated as Commerce in 1904 in honor of its obvious success.
Committed to Commerce, GA
Bail is your constitutional right and our licensed agents are available 24 hours a day, seven days a week to make sure your right is not only upheld but carried out. During this stressful time in your and your loved ones' lives, let our bail experts alleviate the financial threat of the full bail amount and the strain of you or your loved one sitting in jail. After being arrested and booked, your loved one is put in a cell and locked in. The sooner you call us the sooner we can get that jail cell door unlocked and your loved one free of it altogether. Our team of bail bondsmen in Commerce, GA knows how to post bail fast no matter the time of day or what the charge is, whether it be for domestic violence or for theft.
As bail bondsmen dedication to the city of Commerce, GA extends to every jail in the county. No matter where your loved one is, we will locate them and help them make bail quickly. Please reach us at 706-353-6467 today!