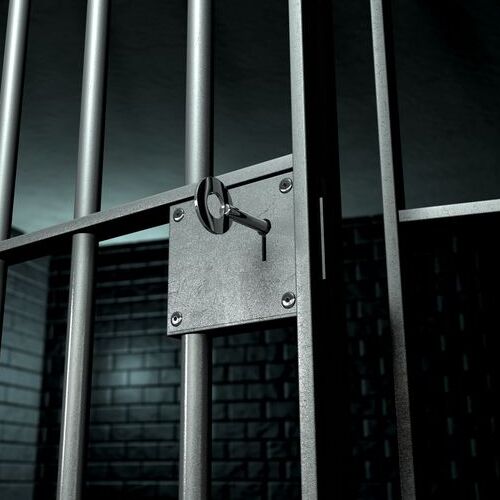 Auburn, GA Bail Bonds Services
Do you feel like your life has been flipped upside down by an arrest? Double "O" Bonding knows how to flip it back right-side up. Trusting in our bail bonds agents to use our outstanding command of the prison system to get you out of a jail cell and back home. No other bail bonds agency will perform to the extent that we do for our clients. Please reach out to us at 706-353-6467 for high-quality bail bonds in Auburn, GA. We provide assistance with many types of bail bonds, including assault and DUI.
We provide bail bonds in Auburn, GA among other cities because we find Auburn to be a beautiful example of a Georgian community. Established in 1892, Auburn city had maintained the historical, welcoming feeling that older southern towns are losing more and more often these days without becoming irrelevant. Just the opposite, Auburn balances its sense of history with new housing, elegant parks, and a congenial attitude towards newcomers by tying in the wonderfully upheld tradition of southern hospitality.
The Beauty of Auburn
Less than 50 miles northeast of Atlanta, Auburn has all the advantages of a big city without any of the overpopulation dangers. Moreover, Auburn has the land space and dedication to create and maintain some truly stunning parks such as Whistle-Stop Park, Roy E. Parks Children's Playground, James Shackelford Memorial Park, and R. H. Burel Park.
The culture of Auburn, GA has been splendidly preserved by Barrington Hall, the Lanier Museum of Natural History, the Crawford W. Long Museum, and the Gwinnett History Museum. A popular and commemorated visitation site near Auburn for both tourists and locals alike is the Martin Luther King Jr. National Historic Site where one can visit the boyhood home of Martin Luther King Jr. and study the display of his accomplishments, his philosophy, and his life.
Just like the culture, so has the history and natural beauty of Northern Georgia been retained and maintained at the Vines Botanical Gardens, the Chattahoochee River National Recreation Area, and the fort at Fort Yargo State Park.
Fast Bail for an Elegant City
As Auburn preserves its history and nature parks, our agents at Double "O" Bonding wish to assist you in preserving your life during the challenging period of arrest. We will provide fast and efficient bail bonds in Auburn, GA, so that you may go home and talk to a lawyer from the safety and security of your own property. We're open 24/7 for you and your loved ones. Call now at 706-353-6467!