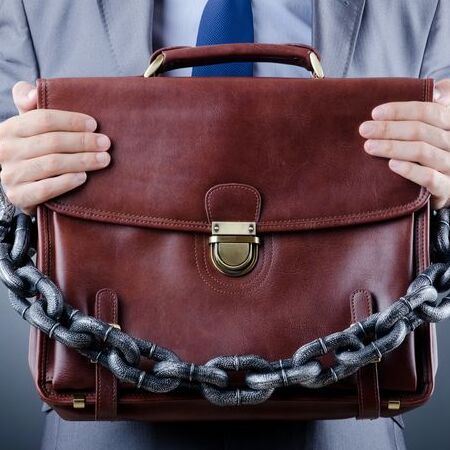 Bail Bondsmen in Madison County, GA
Do you need fast bail services? Double "O" Bonding is here to help. We are expert bail bondsmen in Madison County, GA, working to give you the service you need so you can get out of jail. Our service never closes, meaning you get 24-hour accessibility to bail for your case. We understand how stressful these situations may be, so we will always take the time to work with you and provide kind, local service for your needs. Want to get started with professional bail bondsmen today? Contact Double "O" Bonding at 706-353-6467 for your bail needs.
Expert Bail Bonds Agents
Each situation is different, so it is important that your bail bondsman takes the time to find the best resolution for you. Double "O" Bonding provides specialized bail for many varying charges, providing fast and supportive service for your situation. Once we get you out, we will always be there to provide you updates and heads-up reminders for your court dates. Among some of the quality bail services we provide are:
Contact Us Today!
As a proud member of the community, our bail bondsmen in Madison County, GA offer bail with the aim of keeping families and friends together during court cases. This means you get the support network you need during this difficult time, from loved ones and from our expert agents. It is all a part of how we ensure you get the best service for your needs. Don't see your charges in our listing? Speak with our team! If we do not offer bail for your needs, we can refer you to a peer who is available to assist. Give us a call today at 706-353-6467 to speak with our bail bondsmen about your case!