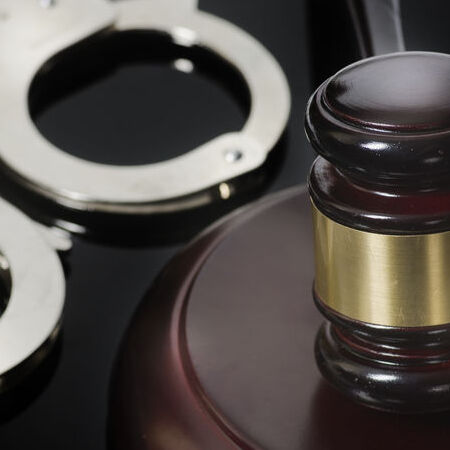 Banks County, GA Bail Bonds Services
Do you need bail bonds in Banks County, GA? Double "O" Bonding is the one for you or your loved ones to call. We are experienced and licensed bail bonds agents who provide you with expert services to get you out from behind bars. Our team offers more than just these services, we work with you, answering any questions you may have. After we get you out, we will even call you to remind you of court dates or give updates. Need to get started on bail bonds in Banks County, GA? Call 706-353-6467 today and speak with our expert bondsmen about your case.
Our Bail Services
Our bondsmen provide specialized services designed to help you get through dealing with your charges. We know that all changes can have different bond costs and will contact the court to help you identify these costs for you or your loved ones. Once determined, we set about to find the best way to resolve the bail amount and get your freedom back. We assist with several bail needs, such as:
Call Us Today
An arrest is a difficult thing to have to deal with alone. Let our team of expert bail agents assist you. We provide fair prices, answers to your questions, and an understanding of your situation. You deserve your best chance at defending yourself in court, and you cannot prepare adequately when you are in jail. We understand this and work with you to get your freedom back. Our services are always fast and respectful to you. Need to get started on your bail bonds in Banks County, GA, today? Give us a call at 706-353-6467 to have our expert bondsmen get to work for you!