DUI Bail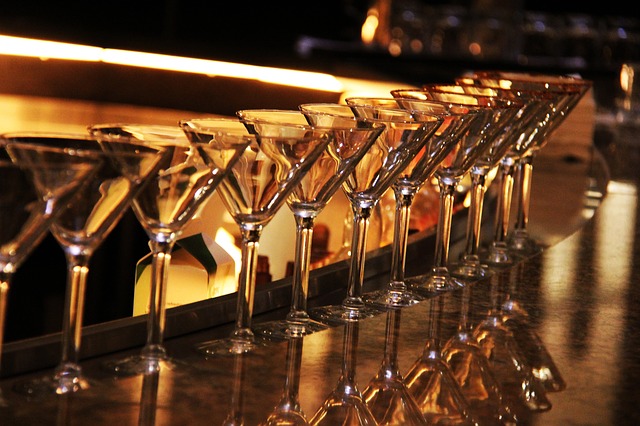 The NHTSA (National Highway Traffic Safety Administration) estimates that about 40% of all traffic deaths in the U.S. are alcohol-related. It is statistics like this which make states like Georgia fairly aggressive about enforcing penalties for drivers they believe are intoxicated. If you have or your loved one has had a run-in with a law enforcement official and come out on the other side of it charged with a DUI (Driving Under the Influence) or DWI (Driving While Intoxicated), call Double "O" Bonding! Our licensed agents serve DUI bail in Athens, GA and many surrounding counties. We provide fast bail to our clientele and keep you informed through every step of your court proceedings.
What a DUI Can Mean for You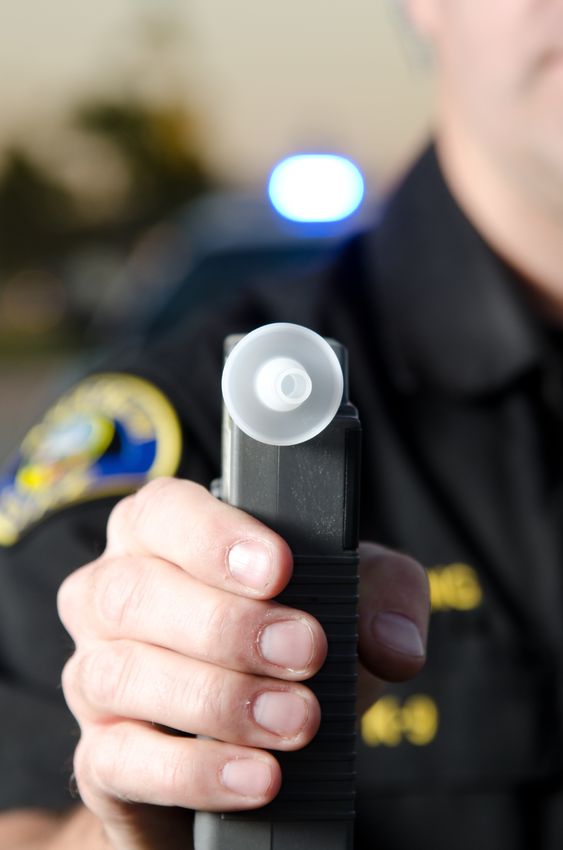 There are 2 types of DUI violations for which you can be cited or arrested. You can be charged with a regular DUI which means an officer determines that you are under the influence of drugs or alcohol while driving, or you can be charged with a DUI Per Se. In this case, you were driving and were tested (either by breath or by blood) with the results being equal to or higher than 0.08% BAC (Blood Alcohol Content). There is a zero-tolerance policy for driving under the influence for persons under the age of 21. Should you be charged with a DUI or DWI with a BAC of 0.02% or higher (which is a level low enough to occur if you've been drinking cough medicine recently) and you are younger than 21 years old, your license will be suspended for at least six months and involves a fine depending on the BAC results. If you're under 21 and your BAC is tested at 0.08% or higher, you may face the same treatment in court as an adult.
In Georgia, upon arrest for a DUI you are faced with both a criminal case which has to be made against you, and a separate suspension of your license. Regardless of what happens in criminal court, the Georgia DDS (Department of Driver Services) is in charge of handling your license suspension pursuant to the "implied consent laws." Implied Consent means that if you refuse an alcohol detection test after being pulled over or apprehended by a law enforcement official, your driver's license it automatically suspended for one year.
It is the responsibility of the Georgia District Attorney to prove you had consumed alcohol or drugs preceding your driving and you can be found guilty even if your BAC results are less than 0.08%. They can base a conviction off the field sobriety tests, which should have been administered when you were first pulled over (and recorded by the dash cam on police vehicles). That and a BAC equal to or higher than 0.08% are the only legal means of determining DUI guilt.
Consequences of DUI / DWI Offenses
The typical sentence for a first-time offender is up to one year in jail, license suspension, a fine up to $1,000, 40 hours of community service, a DUI education course and probation. If this is a second offense the typical penalty can include up to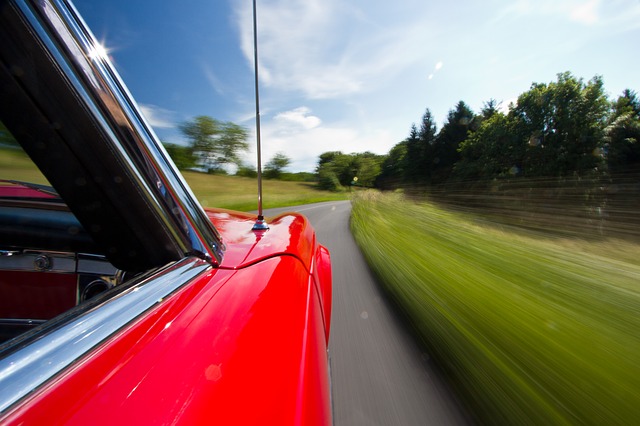 one year in jail, license suspension for three years, a fine up to $1,000, a DUI education course or substance abuse treatment, 40 hours of community service, probation, and possibly an IID (Ignition Interlock Device). A third offense can mean one year of incarceration, up to five years of license suspension, a fine no less than $1,000 and no more than $5,000, a DUI course or substance abuse treatment, 40 hours of community service, probation, and a high possibility of a mandated IID. For a fourth offense, the crime is elevated to a felony. This means a fine of $5,000 and one to five years prison.
An IID (Ignition Interlock Device) is a device that is implanted inside your car, wired into the dash or another interior location, of which will act as a breathalyzer. The ignition will not start unless you blow into it to prove your BAC level is safe and legal.
What Can I Do Now?
Call us! Call us right now and we will help post bail fast. We provide DUI bail for Athens, GA and many surrounding counties. All you have to do is call us, fill out a simple form, and pay a portion of the set bail so that we can cover the rest. We will work with you in financing to make sure getting your loved one home doesn't financially cripple you, and we can provide the legal counsel you'll need in your corner to get through the following court proceedings. Let's put this experience in your rear view mirror. Call us today! We're open, 24/7.