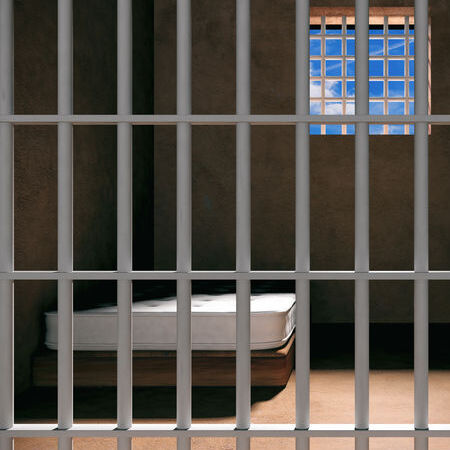 Elbert County, GA Bail Bonds Agents
During the difficult time of dealing with an arrest, contacting an expert bail bonds agent can help you or your loved one. If you are looking for expert bail bonds agents in Elbert County, GA, look no further than Double "O" Bonding! Our team provides 24-hour service, which means no matter the time of day, we are available to assist you! With fast, conscientious service, you get the bail bonds you need to get your freedom back and begin working on your defense with your support network of friends and family. We are proud to serve this community and are your source for bail. Give us a call today at 706-353-6467 to speak with one of our expert bail bonds agents in Elbert County, GA!
Our Available Bail Bonds
For over 29 years, our team of bail bonds agents has set out to provide service that is not only fast but kind for our clients. We know dealing with charges can be an overwhelming experience, so we stick by you to help you get through! When you contact our team, we always give fair, affordable costs and once we get you out, we contact you to give you updates and reminders about your date in court. We offer bail for a wide variety of charges, including:
Don't see the service you need? Contact our team today and if we cannot assist, we will connect you with a peer that can! It's all a part of how we give you the best bail service in town.
Let Us Help!
No matter what the charges may be against you or your loved one, Double "O" Bonding is here to assist you! Our goal is to ensure you get the best chance at a quality defense for your case, and bail bonds give you that opportunity. Have questions about bail? We are happy to give you the information you need and work with you. Call 706-353-6467 today for bail bonds agents in Elbert County, GA!