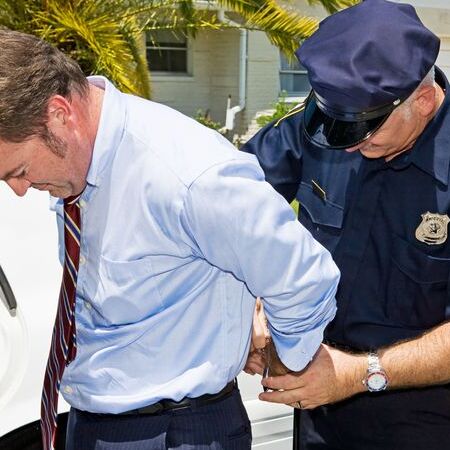 Get Bail Bonds in Wilkes County, GA
When you are trying to help a loved one who is facing charges, you may be unsure who to contact to get them out from behind bars. If you are looking for a bail bondsman in Wilkes County, GA, Double "O" Bonding is the one to call. With over 29 years of experience, our team offers fast bail bonds and supportive customer service to help you through this trying time. Remember that you are not alone when dealing with charges or helping a loved one. We are here for you. Dial 706-353-6467 to speak with our expert bondsmen about your needs today.
Fast Bail for Your Case
Bail services should be both kind and quick. To ensure we provide the best service for your needs, we are available twenty-four hours a day. This means when you call, you will always reach the assistance you need. Our bail bonds services cover many different charges, including DUI, misdemeanor, disorderly conduct, and more! When you reach out to us, we will speak with the court to find the bond amount and work with you for resolution. Our team always offers fair pricing and kind service. It's all a part of what makes us the one to call in Wilkes County, GA.
Your Local Bail Agents
Whether it is for a friend, a family member, or yourself, our bondsmen are always ready to help. We are a proud member of this community and provide fast quality bonds for your needs. We do so to help keep friends and family together during this difficult time, giving you a support network. You deserve your best chance at a good defense and freedom. Let us help you get that! Contact Double "O" Bonding today at 706-353-6467 and have one of our bail bondsmen in Wilkes County, GA get started with you!