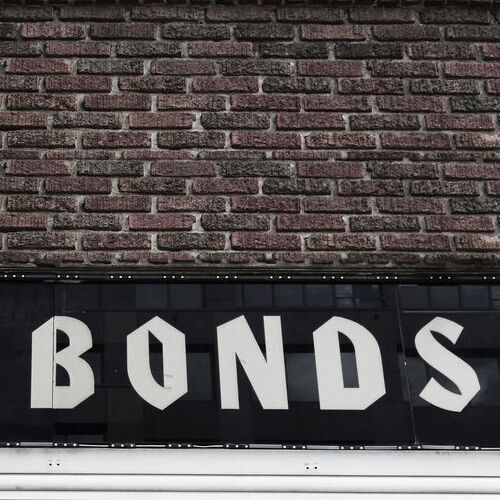 Indispensable Bail Forms
Double "O" Bonding agents are committed to providing fast jail bail for each of our clients. How much time your loved one has spent in jail matters to us as much as it matters to you. As a testament to our diligence in making the bail process as fast as possible for both you and your loved ones, our bail specialists have formatted a simple bail form for Double "O" Bonding which will expedite the paperwork from the beginning. The sooner we can get your information and the information of your arrestee, the sooner we can write the appropriate bond, locate them, and apply the bond. Please reach out to us at 706-353-6467 to discover our bail forms in Jefferson, GA.
It's alright if you don't know some of the information we need – there are other ways we can track the details down, but the more you provide upfront the faster we can act on your behalf. Help us help your defendant out of jail! Click the link below and call today!
Serving the counties of Franklin, Madison, Oglethorpe, Hart, Clarke, Wilkes, Banks, Barrow, Elbert, and Jackson every day, Double "O" Bonding is ready to post your bail now! We provide bail for DUI, drug charges, and more. To learn more about our bail forms in Jefferson, GA, please be sure to reach out to us at 706-353-6467.