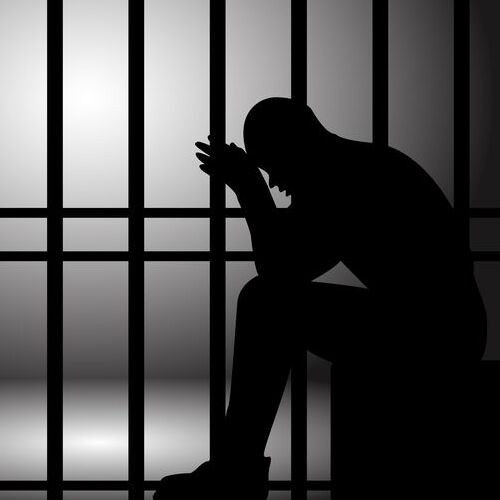 Barrow County, GA Bail Bonds
Our offices are within reaching distance of Barrow County and the beautiful cities it encompasses. From Winder to Carlton, our bail bonds agents are experts in jail facilities and legal requirements for bail across the county. We offer Barrow County, GA bail bonds to anyone who contacts us, 24/7. You can reach us at 706-353-6467 today.
Choosing Double "O" Bonding to post your bail is to choose reliable, knowledgeable, sympathetic advocates. We have the skill and drive to ensure your or your loved one's release from jail in a timely fashion.
As one of the youngest counties in the state of Georgia, the 2010 Consensus shows the population already reaching past 70,000. That amount of growth for a county founded in 1914 is remarkable and has ranked the county on the list of Top 20 fastest growing counties in the U.S. Well aware that with population growth comes complications of laws infrequently being able to keep updated, our bondsmen understand how easy it is to find yourself charged or arrested from something as minor as trespassing. It's why we offer 24/7 bail bonds for Barrow County and its towns and cities.
Our Team is Prepared To Put You First
Regardless of the crime you are or your loved one is being charged with, we care about you. As our client, our job is post your jail bail with the efficiency that our professional reputation dictates.
Barrow County boasts its collection of well-preserved historical sites which have endured the passage of time. The fort in Fort Yargo State Park just south of downtown Winder has survived more than two hundred years since it was built in 1793 as one of four forts built between Winder and Commerce to protect early settlers.
It was an act of Georgia Legislature which created Barrow County, so named after a former chancellor of the University of Georgia, David Creshaw Barrow. Since then, all six of its communities have put forth a lot of wonderful effort to maintain both its historical value and welcoming attitude of old towns as well as the improvements and tourist-friendly areas of a new age. The city of Auburn, specifically, has made its entire landscape more friendly towards new residents as the Metro Atlanta area becomes overly crowded, encouraging people to move elsewhere.
Bail Bondsmen Proud to Serve
Our licensed bail bond agents know Barrow County, GA so well we cannot help but be proud of the community at large. We do our best to provide reliable bail for the people who mean the most to us and work as quickly as the system can allow for the sake of you, your loved ones, and our towns. We're available to be contacted 24/7, day or night, every day in order to service bail bonds for Barrow County, GA as soon as you need it. Please reach out to us at 706-353-6467 today. We provide many types of bail bonds, including those for DUI arrest charges and drug charges.