Your 8th Amendment right is an important part of being an American. Humanity's past is riddled with abuses from whatever system in power described as "justice", from Roman crucifixion to the Salem Witch Trials. What makes our country great is the checks on such powers. If you need to make bail in Athens, GA, Double O Bonding is the company to call!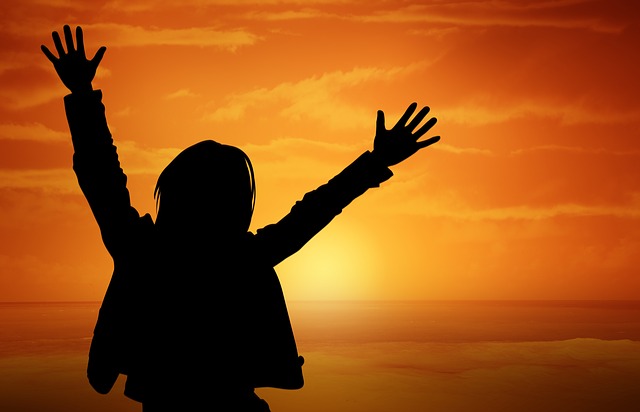 Our Friendly Service:
It's not our job to judge you. We take the phrase "innocent until proven guilty" to heart. If you're behind bars, that prevents you from mounting a fair defense at your trial. When you hire us, we'll get you out of jail and back to your loved ones, where you can work on presenting your case.
If you or a loved one is in this horrible situation, please don't hesitate to give us a call today. We're here for you, and will work hard to attain your freedom. To find out more about us, you can reach us at (706) 353-6467.