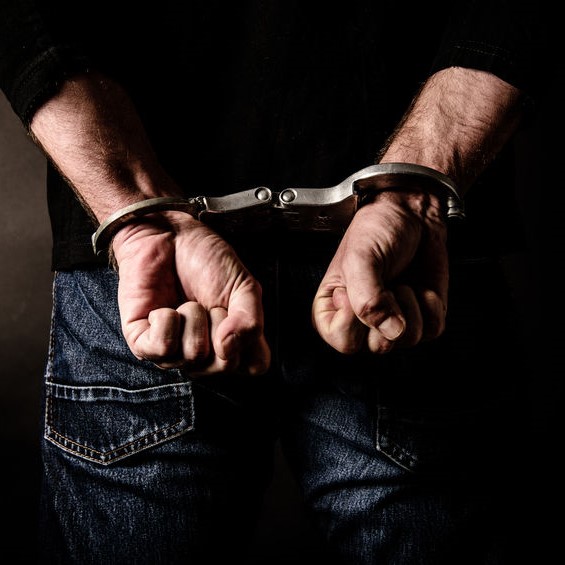 How long does processing take in jail?
Maybe the only thing worse than being arrested and placed in jail is being on the other side of that situation. You know somebody is jail, but you can't locate them. What is the process to find an inmate and is it different between city jail and county jail? What do you have to go through to find an inmate in prison? Are there different ways to approach each of these situations? Keep reading and with answers we'll provide commonly asked questions, we'll find out.
First, we need to realize that there is a period of time from when somebody is arrested and booked, to when it is public knowledge where you can find an inmate. That leads us to the first question: 
Once a person is arrested, there is a complex protocol that takes place, referred to as "being processed". This can make the time of trying to find an inmate difficult. Until the booking process is completed, there is no record of a person being arrested.
During the booking process, the arrested person's personal identification and other pertinent information is entered into the jail's computer system. The person is fingerprinted and has a mugshot taken, all entered into the jail's system records. A check for any outstanding warrant is ran as well.
The time before an arrested person will be presented before the judge for arraignment can vary. The arraignment is where the bond is set by the judge. The average if they were arrested without a warrant is 48 hours. A person arrested on a warrant can take up to 72 hours. Between the booking process and the arraignment process, it may be possible to find an inmate by calling the jail, but chances are it will not be available on an internet search until bail has been set.
Once the booking process and arraignment completed, the person is given an opportunity to make one phone call. This can be to a family member, friend, or an attorney. The purpose of that call is to allow the incarcerated to have a bail bondsman contacted that will get them released until their court date. The person is then placed in a cell where they will remain until bail is posted or a judge releases them.
In some cases, like a DUI arrest, the bail is sometimes automatically set. The defendant is advised their bond amount while being booked. They are then placed in a holding cell after making their one phone call.
How do I find out why someone was in jail?
In the state of Georgia, there is a website designed for family and friends to find where an inmate is located. You will need the person's first and last names, gender, race, and age range in order to find an inmate. You can also choose the most recent institution the person has been incarcerated. This will tell you when they were booked, their bail amount, and the offense they are accused.
Other ways to find an inmate for free is calling the city, county, or state jail where you believe they may be located. You can also enlist the help of a bail bondsman to find an inmate, but they may charge a small fee. They can also offer to bail the person out once they have learned the bail amount, this will require you to put the bail amount up and sign the contract taking responsibility for the person once they are released.
How do I find out the release date of an inmate?
The same website where you can find an inmate will provide any tentative dates set for release. You can also find when a previous convicted person was released on this website, or a phone call to the city, county, or state jail will give you this same information.
What does it mean when you can't find an inmate?
 After making a thorough search on the state data base, calling city, county, and state jails, if you can't find an inmate through inmate search, this could mean one of two things:
They are in a federal prison which will require different search methods.
The institution they are being held is not linked to the state database or hasn't updated their information.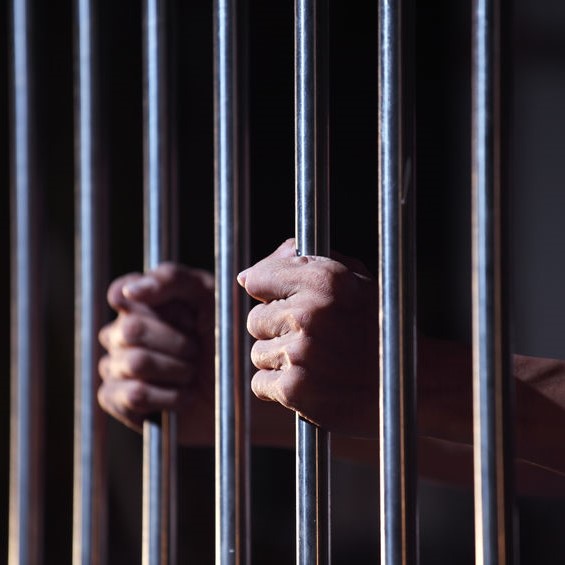 Can a person bond themselves out of jail?
There are twenty crimes in the state of Georgia that do not have any constitutional right to bail. These bail restricted offenses include aggravated sexual battery, armed robbery, drug trafficking, and rape. ,
For less serious offenses, bail is set by the judge and if the offender is over the age of 18 and has the funds on them to pay their full bond, the judge may release them immediately, although in jail time "immediately" can still be several hours for processing. 
Once arrested, it is advised the person arrested makes their one phone call to a criminal attorney or instruct the person they do call to contact a criminal attorney.  There are many levels and processes in the court of law that the ordinary citizen won't know.  The experience of an attorney will give you a benefit that you wouldn't have otherwise. In need of bail in Jefferson, GA? Call 706-353-6467 today!